Waterlogging claims Chepstow
Chepstow meeting called off due to further overnight rain
Last Updated: July 4, 2012 8:27am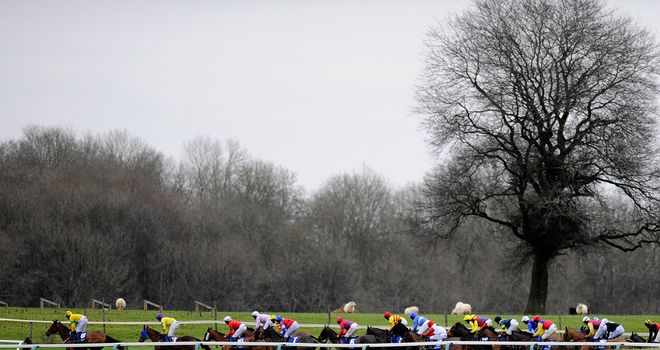 Chepstow: Abandoned due to a waterlogged track
Wednesday evening's meeting at Chepstow has been abandoned due to a waterlogged track.
Officials had planned to inspect at 8am but further overnight rain has forced them to make an earlier call.
Clerk of the course Keith Ottesen said: "We are waterlogged. We had 12 millimetres overnight and it's still raining with a little more forecast throughout the morning.
"We are well and truly waterlogged. We had 174mm in June, which is the highest monthly rainfall for any month that I can remember, and we've already had nearly two inches of rain in July.
"With nine inches from the beginning of June and a wet April and May too, it has just had a cumulative effect."