Capello in Rooney blast
Former boss says Wayne does not translate club form to country
Last Updated: 27/06/12 9:17am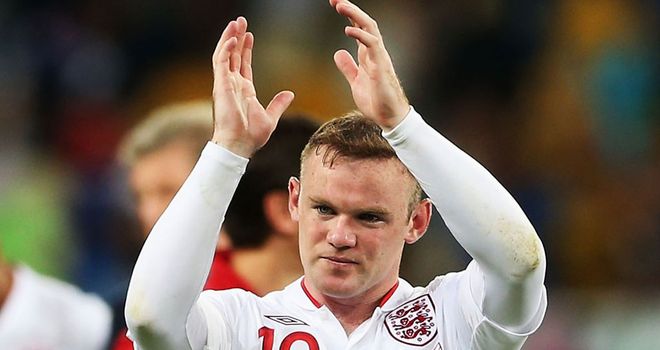 Wayne Rooney: under attack from Fabio Capello
Fabio Capello has criticised Wayne Rooney, claiming the striker does not understand English and only plays well for Manchester United.
The former England boss was responding to Rooney's recent claims that some of the Italian's tactical plans "got lost in translation".
But after the player's indifferent displays at Euro 2012, Capello hit back.
Fabio - Rooney saves best for Fergie
He told Italian radio: "After seeing the latest game (against Italy) I think Rooney only understands Scottish.
"That's because he only plays well in Manchester, where Sir Alex Ferguson speaks Scottish."
Meanwhile, there have been renewed calls for a winter break in English football, with several Three Lions players out on their feet during the quarter-final defeat by Italy.
Premier League spokesman Dan Johnson, responding to a Twitter question about whether the FA could scrap FA Cup replays, said: "It would be an interesting discussion if that was seriously put forward."