Goode: Hard work pays off
Saracens star all set for first England start on Saturday
Last Updated: 22/06/12 2:20pm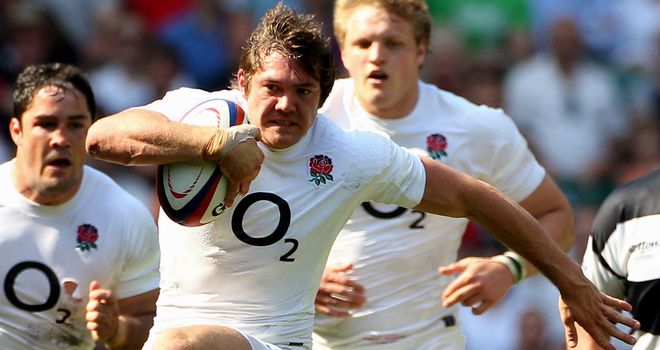 Alex Goode: 'I kept working and my chance has come'
Alex Goode feels his first England start has come due to hard work and the consistency of his performances.
The Saracens full-back is poised to make his first international start after being named in the side to face South Africa in Saturday's third Test in Port Elizabeth.
The 24-year-old, who has represented England through the junior ranks and at Saxons level, has been talked of as a potential England player for some time but has had to wait for his chance.
Even on this summer's tour he has had to bide time behind Mike Brown and Ben Foden but he feels his patience and consistency is now being rewarded.
Goode said: "You've just got to keep knocking with good performances really.
"I believed if I played well, year on year, game on game, then consistency would favour me.
Optimistic
"I put in some good performances with the Saxons as well and was always optimistic in that regard.
"Luckily on this tour I kept working, even with Browny and Fodes playing really well. I kept working and my chance has come."
Foden played at full-back throughout this year's Six Nations Championship but moved to the wing as Brown came in at the start of this month's series in South Africa.
Foden reverted to full-back after Brown was injured in the first Test loss in Durban but has now been shifted back out wide by head coach Stuart Lancaster to allow Goode a chance.