Westley: One step at a time
Last Updated: June 18, 2012 2:37pm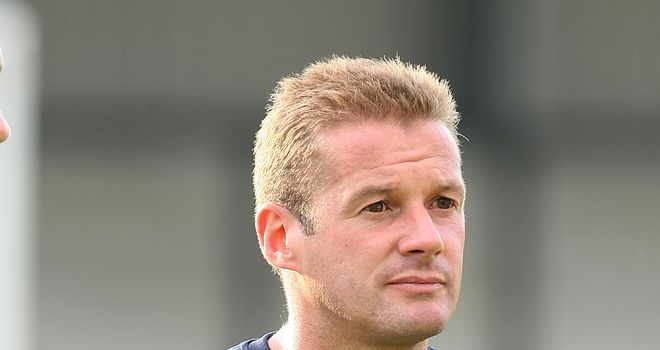 Westley: Happy with fixtures
Football Betting

Football Betting

£10 Free Bet
Graham Westley has warned Preston against focusing too much on the opening game, saying the club should be looking at the bigger picture.
The fixtures for the 2012/13 campaign were released on Monday morning, handing North End a home game against Colchester on the opening day.
Westley acknowledges that the publishing of the list is an exciting day, but one that also allows him to focus on the job ahead.
"This is the one time of the year when I look at the bigger picture of the whole programme rather than just that first game," he told the Lilywhites' official website. "I think you can sometimes spend too long getting ready for that opening day and you make too much of it. You study it in too much detail and you over complicate it, so this is the one time of the year I look at the whole list rather than putting in too much effort too soon into winning the opening game.
"You know exactly what 46 games you are going to have, you just learn the order of those games. If you are true to your word of not over-estimating or under-estimating any of the opposition then it doesn't matter who you get first day or who you get last day, New Year's Day or Boxing Day.
"You play your games in a random order and you have to get the points to have the success. I don't think the excitement leaves you, but a sense of focus comes upon you."