Quins escape further sanction
ERC decides no further punishment needed after Toulouse game
Last Updated: 06/01/12 3:08pm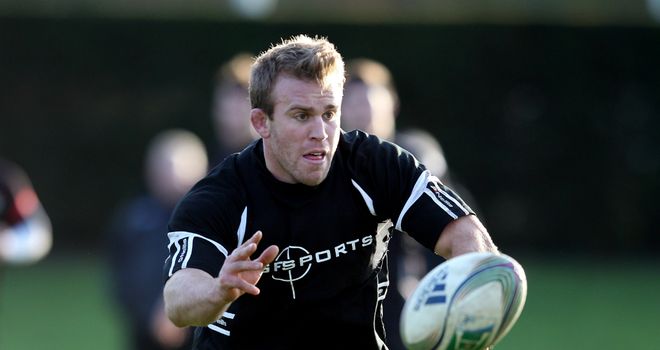 Will Skinner: Sent off late in Harlequins' Heineken Cup win over Toulouse
Harlequins have escaped further punishment over incidents that took place during their Heineken Cup victory in Toulouse last month.
Will Skinner was sent from the dugout during the closing stages of the 31-24 victory by referee Alain Rolland when, having been substituted earlier in the game, he prevented Toulouse from taking a quick throw as they desperately sought a late try.
The flanker was subsequently handed a two-week ban for "an act contrary to good sportsmanship". However a European Rugby Cup investigation into other incidents in the Harlequins' technical area during the game decided that no further punishment was required.
The Aviva Premiership club have already taken internal disciplinary action over the matter but have nevertheless been warned over the future conduct of their staff and players in and around the technical area.
An ERC statement read: "Harlequins co-operated fully with the investigation, and following internal disciplinary action taken by the club, ERC's disciplinary officer, Roger O'Connor, has decided that no further action is required.
"However, the club has been warned as to the future conduct of its staff and players in and around technical zones."