Hurricanes offer Weepu deal
Scrum-half happy contract dispute could now be resolved
Last Updated: 07/07/11 1:09pm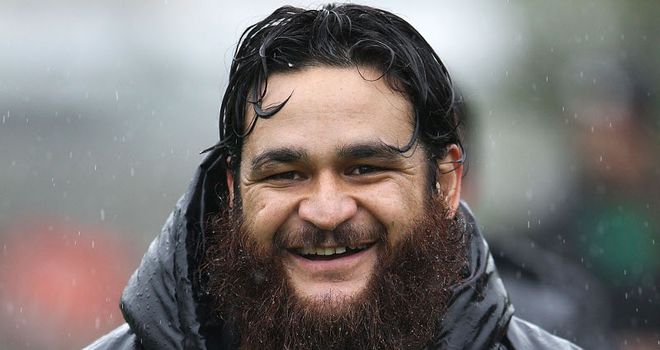 Weepu: Happy to have received a contract offer
The Hurricanes have moved to keep hold of Piri Weepu, with the franchise having offered the All Blacks scrum-half a new deal.
Weepu had expressed an interest in speaking to the Blues after growing tired of waiting for the Hurricanes to firm up their verbal interest.
However Weepu's agent Bruce Sharrock has now confirmed that the Hurricanes had finally come forward with a formal offer.
"Early in the evening I received confirmation from the New Zealand Rugby Union on the Hurricanes' position and from the Wellington Rugby Union confirming their position," Sharrock told NZPA.
"I spoke to Piri at one o'clock this afternoon, only to find he'd spoken to the media.
"He's a much happier chappy now. We've been talking about it for some time - discussions have been going on for weeks. I've told him they want him, and that's been the case."