Tuilagi departs Sale
Samoan leaves Edgeley Park after three seasons
Last Updated: 13/06/11 11:21am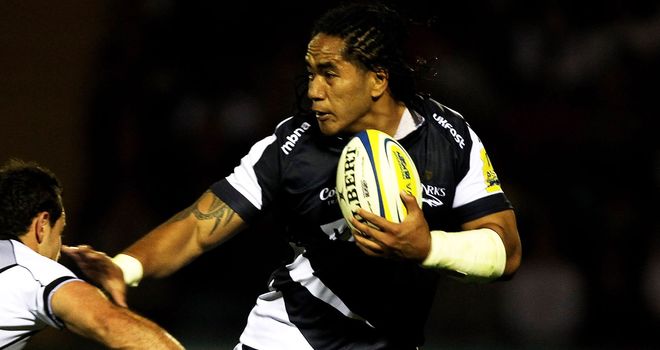 Tuilagi: Has left the Sharks after three seasons
Sale have confirmed Samoan back Andy Tuilagi has become the latest player to leave the club.
The 25-year-old centre or wing previously played for St Helens RL, Leicester and Leeds before making his debut for the Sharks in 2008.
Tuilagi, brother of Manu, Henry, Freddie and Alesana, went on to make 42 appearances for Sale - crossing for three tries.
However his three-year stint at Edgeley Park has now been brought to an end.
A brief statement from the club read: "Sale Sharks would like to thank Andy for his services and wish him well for the future."