Trio head to Toulon
Top 14 outfit make plans for next season
Last Updated: 08/06/11 6:04pm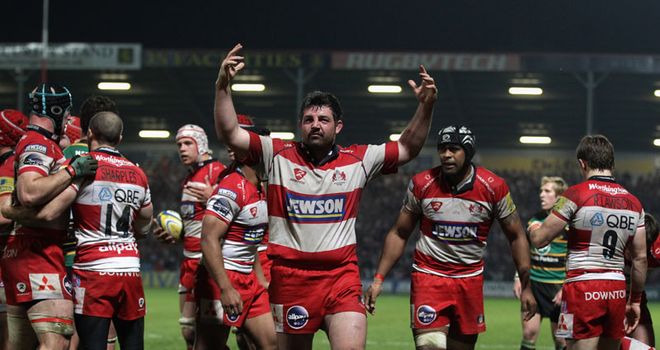 Azam: Returning to France
Toulon have confirmed they have agreed deals with former Gloucester hooker Olivier Azam, Rebels full-back Luke Rooney and France scrum-half Sébastien Tillous-Borde.
Azam has been appointed as forwards coach at the Top 14 outfit on a 12-month contract, with the 37-year-old replacing Aubin Hueber.
Azam, who spent 10 years at Gloucester over the course of two spells, gets the role after Toulon failed to secure the services of Serge Milhas and Laurent Seigne.
Rooney will return to the Toulon on a two-year deal after a season back in Australia with the Rebels, while president Mourad Boudjellal has also completed the signing of Tillous-Borde.