Kent in talks with Clark
Spitfires line up Australia seamer
Last Updated: 11/03/09 3:03pm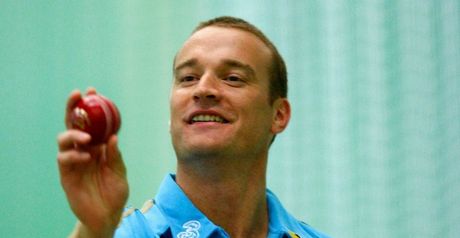 Clark: In talks with the Spitfires
Australia seamer Stuart Clark could be handed a chance to regain his fitness ahead of the Ashes by Kent.
The 33-year-old missed the back-to-back series against South Africa after undergoing surgery on his troublesome elbow in December.
And with no competitive cricket Down Under ahead of the Ashes series in England, Clark is now in talks about joining the Spitfires on a short-term deal.
Kent have been looking at bolstering their attack with an overseas bowler and they see Clark as the ideal man in the short-term - although they would need another overseas bowler for the remainder of the season should the former Hampshire man regain his place in the Australia team.
Kent coach Simon Willis, who is hoping for a deal to be completed in the next few weeks, told Kent News: "We've spoke to Stuart to see what his availability is like so we'll just see how things unfold."