Knott facing BHA charges
Last Updated: 14/07/14 4:35pm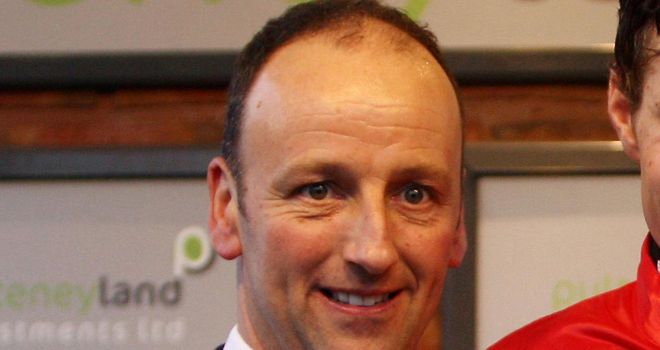 Anthony Knott: Became a high-profile owner with Hunt Ball
Owner Anthony Knott and Andrew Callow have been informed by the British Horseracing Authority that they are to be charged with breaking rules concerning inside information.
Knott, who is best known for owning the smart chaser Hunt Ball, faces charges of passing on information about the likely performance of Theroadtogorey, and that he instructed Callow, an unlicensed person, to place lay bets on his behalf, in races at Worcester and Uttoxeter during the summer of 2012.
The punishment for several of the charges can extend to a disqualification or exclusion from racing for up to 10 years.
A date for the hearing has yet to be announced.