York plays down fire outbreak
Last Updated: 07/05/14 10:53am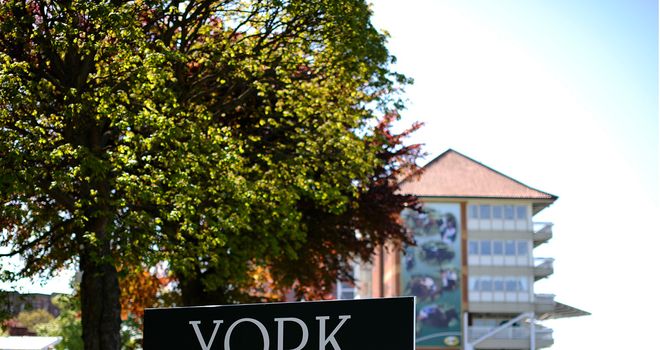 York: All set for the Dante meeting despite a small fire
Officials at York report the track set fair for next week's Dante meeting, despite a fire at the venue on Wednesday morning.
The fixture, which kicks off next Wednesday, raises the curtain on the Knavesmire campaign and features acknowledged Derby and Oaks Trials, as well as the Yorkshire Cup and the Duke of York Stakes.
Concerns had been raised following a blaze at the track but the racecourse management reports only minor damage and no injuries.
A statement issued by York read: "York racecourse can confirm that there was a small fire in a perimeter building at the track on Wednesday morning.
"There was no threat to life and no one has been injured.
"The building affected is part of the workshops for the groundstaff and thanks to the prompt response of North Yorkshire Fire Service and our own team, the incident has been contained. No racegoers buildings have been affected.
"The track looks forward to the return of racing on Wednesday, May 14 and this incident will not affect the staging of the Dante Festival."