Cunningham chat
Last Updated: 19/12/13 2:41pm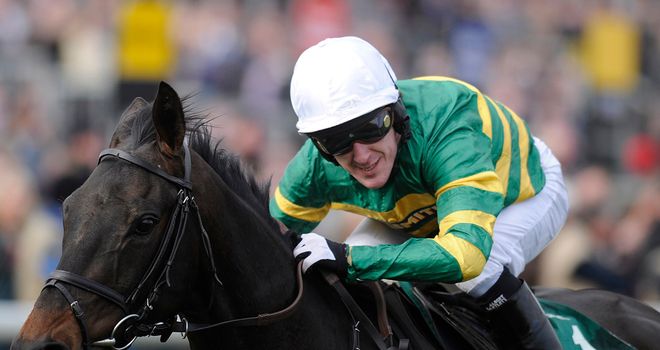 Star Racing UK and Channel 4 analyst Graham Cunningham will be chatting live at 1100 on Friday.
GC will be reflecting on the major action from the last week and looking ahead to the weekend's feature races. Post your questions on any racing topic right now.
Racing UK will be showing ALL the races from Haydock live on Saturday with the free-to-air Mark Your Card programme on at 1100.