Cheltenham won't water track ahead of Friday action
Last Updated: 13/03/14 6:19pm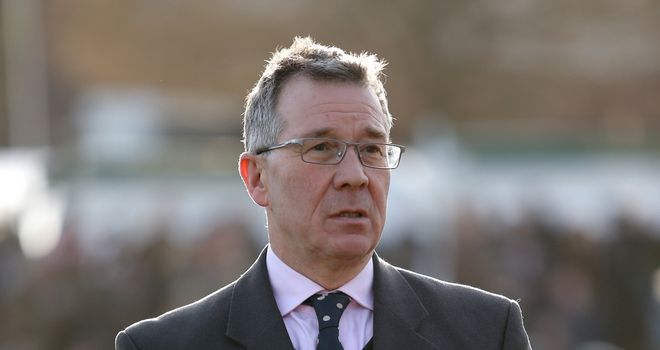 Simon Claisse: Won't be watering the track ahead of Friday
Officials at Cheltenham will not water the course after racing on Thursday.
Clerk of the course Simon Claisse put between three and five millimetres of water on the track on Wednesday evening, and reported he was happy with the ground, which was officially described as good, good to soft in places.
A heavy mist surrounded the course for much of the morning and early afternoon.
Claisse said on Thursday evening: "We will not be doing any more watering, we were happy with how things went today.
"We are forecast a dry night and a dry and mainly sunny day tomorrow after some early mist."