'Not looking promising' for Fontwell's Wednesday card
Last Updated: 03/03/14 3:07pm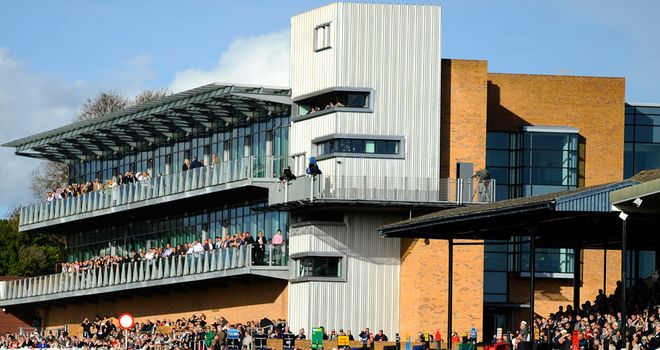 Fontwell: Inspection called
Officials at Fontwell have called an inspection for 2pm today ahead of Wednesday's planned fixture.
The track is currently reported to be waterlogged in places and clerk of the course Edward Arkell is expecting further showers throughout the day.
He said: "We had another half-inch of rain over the weekend which takes it up to about two and quarter or two and a half inches since we raced last Sunday.
"It's just topped it up. We have some standing water and it's not looking promising. We also have some very heavy showers coming through today.
"We will have a look at 2pm and see where we are."