Exeter inspect at 7.30
Last Updated: 08/02/14 11:39am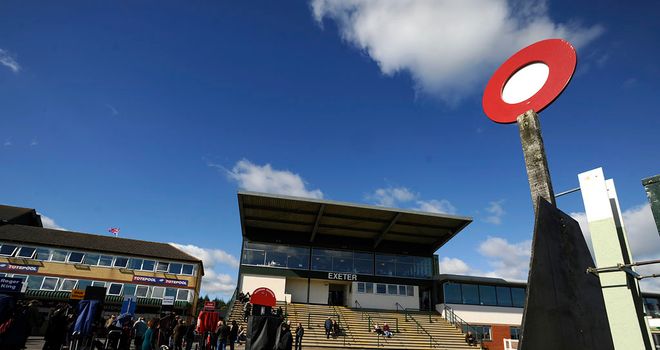 Exeter in sunnier weather
Sunday's meeting at Exeter must now pass a 7.30am precautionary inspection on raceday morning.
The Devon circuit had initially announced an intention to inspect at 8am, but have now brought that time forward by 30 minutes.
Although there is some standing water on parts of the course, the track was raceable on Saturday morning.
A further 14 millimetres of rainfall has been forecast, though, on top of the 16mm which had hit the course in the last 24 hours.