Ayr call inspection ahead of Monday meeting with rain forecast
Last Updated: 26/01/14 8:27am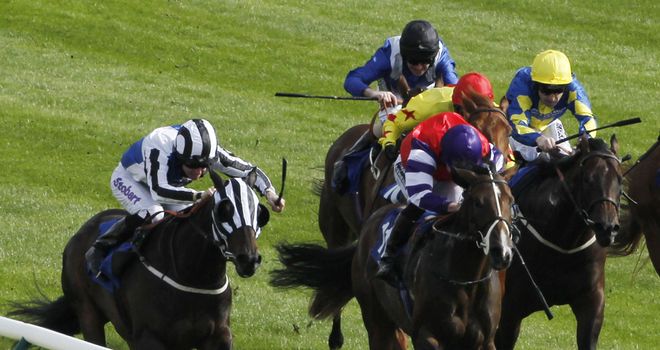 Ayr: Called Monday inspection because of forecast rain
Monday's meeting at Ayr is subject to a 7.30am precautionary inspection on raceday.
Clerk of the course Emma Marley reports the track to be raceable at present but is expecting further rain on Sunday.
She tweeted: "Precautionary inspection (at) 7.30am (on) Monday due to rain forecast today. Conditions presently raceable."