Plumpton check for Monday fixture
Last Updated: 25/01/14 10:13am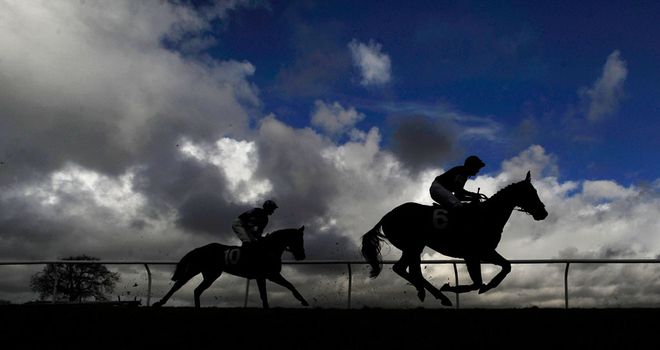 Plumpton: Under threat
Monday's National Hunt meeting at Plumpton is in doubt after course officials announced an inspection for 8am on Sunday.
Following seven millimetres of rain overnight, the East Sussex circuit is currently waterlogged in places and clerk of the course Mark Cornford admits any further rain between now and racing is likely to lead to the meeting being abandoned.
Cornford said: "We had a dry day on Friday, so it was quite disappointing when the rain came in last night. We got seven millimetres and at this stage it is a topping up process after all the rain we've had in recent weeks.
"The bottom bend is letting us down again, I'm afraid. We've had a drainage expert in walking the track and it's something we're planning to look at in the spring or the summer.
"I think it's the legacy of holding two recent meetings on raceable ground but very bad ground and it is just not getting the chance to recover.
"I've looked at various forecasts and the average line is for us to get 10 millimetres of rain on Sunday. Some say we'll get more and some say we'll get less, but that's the average.
"We really need it to stay dry. If we get any recordable rain between now and Monday we're in trouble."