Huntingdon meeting goes ahead after inspection is scrapped
Last Updated: 24/01/14 1:27pm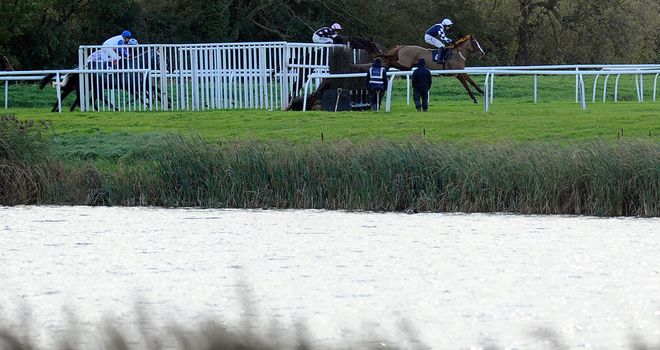 Huntingdon: Friday inspection was scrapped
This afternoon's jumps meeting at Huntingdon goes ahead after plans were scrapped to inspect the track this morning.
Waterlogging had been an issue at the Cambridgeshire circuit, but a dry night staved off that possibility.
The going on the chase track is heavy, while it is heavy, soft in places, on the hurdles course.
Racing is due to be begin at 12.50pm.