Officials at Plumpton will stage a further inspection
Last Updated: 04/01/14 11:22am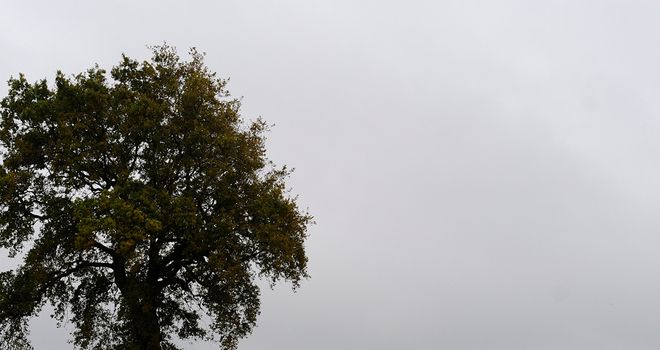 Plumpton: Set to inspect
Officials at Plumpton will stage a further inspection at 7am ahead of the track's high-profile fixture on Sunday.
The West Sussex venue is due to stage a seven-race card featuring the At The Races Sussex National and clerk of the course Mark Cornford is keen to give the meeting every chance.
He said: "We are raceable, only just raceable, but raceable nonetheless, so we have to look again in the morning.
"There has not been any rain since daylight this morning and it's a blustery day, so it could improve.
"Most forecasts I've looked at are saying after midday today, we're hardly going to get any rain at all until after racing starts. If that is the case, then we have a chance.
"We are right on the brink and we couldn't handle any significant rainfall, but we're an independent track, it's a big day and we want to give it as much time as we can."