Sedgefield gets the green light
Last Updated: 26/12/13 8:52am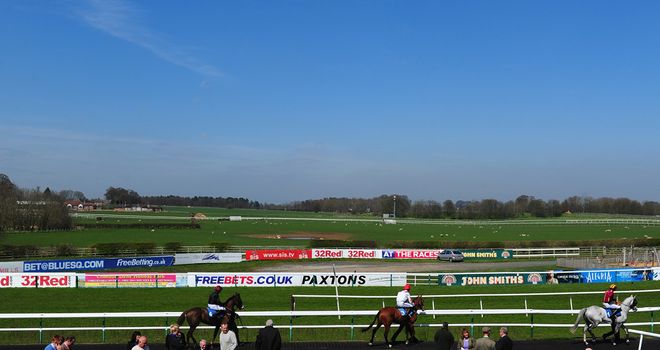 Sedgefield have got the go-ahead after an inspection
This afternoon's meeting at Sedgefield will go ahead as planned after the course passed an 8.30am inspection.
An impromptu check was called by officials after an overnight frost but thankfully conditions improved.
Acting clerk of the course Sophie Barton said: "We're fit to race.
"The frost wasn't deep and the temperature has gradually risen enough already.
"There's a possible risk of fog but the forecast is for it to have cleared up by the time of racing anyway."