BHA at a Government summit on corrupt betting practices
Last Updated: 10/12/13 6:03pm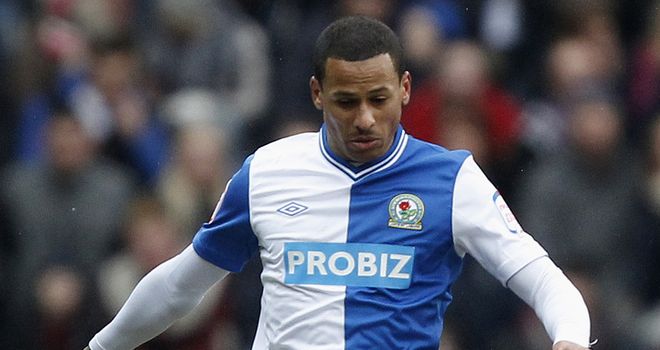 The summit followed the arrest of six people, including DJ Campbell
Adam Brickell put forward the experiences of the British Horseracing Authority as a number of sports gathered at a Government summit on corrupt betting practices on Tuesday.
The BHA's director of integrity, legal and risk joined representatives from football, tennis, cricket and rugby in a meeting in Whitehall hosted by Maria Miller, the Secretary of State for Culture, Media and Sport.
The summit followed the arrest of six people, including Blackburn striker DJ Campbell, following an investigation into spot-fixing in football by the National Crime Agency (NCA).
Brickell said: "We welcomed the opportunity to brief the Secretary of State on how horseracing addresses the threat of betting-related corruption, and how BHA works together with other sports to share our experiences and develop best practice.
"There is already regular communication between BHA and the other major sports on integrity issues, and representatives from several sports have visited BHA to see our integrity unit at work, which includes live time monitoring of races and betting markets, and the use of intelligence networks.
"BHA has plenty of experience of using its intelligence and investigative functions to successfully bring complex conspiracy cases relating to betting before a disciplinary panel with significant penalties being issued to participants.
"We agree with the Secretary of State that education of participants forms a key part of any integrity strategy and is a subject that warrants reviewing on an on-going basis to ensure that it is appropriate and effective.
"Extensive measures for educating participants in racing are already in place but, as with all areas, we recognise there is always scope to learn from others and make further improvements."