Strike to take Dewhurst acid test
Last Updated: 18/09/13 12:50pm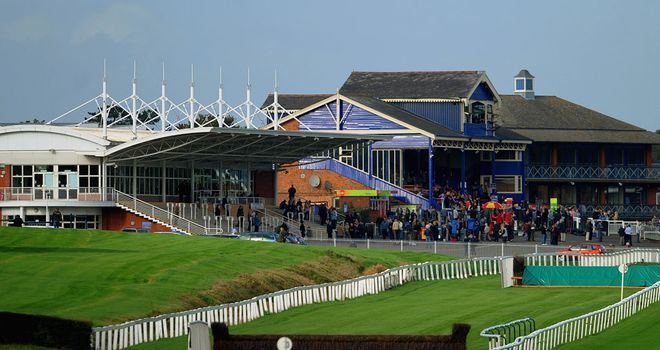 Leicester: Next stop for Invincible Strike
Invincible Strike goes on trial at Leicester next Monday for a possible tilt at the Dubai Dewhurst Stakes at Newmarket on October 12.
James Tate's promising juvenile is likely to run in the British Stallion Studs EBF Kegworth Novice Stakes after winning impressively on his debut at Hamilton.
Tate said: "I've always thought an awful lot of him and I'm anxious and nervous to see how good he actually is.
"I think we're going to run at Leicester as the only other option is a Group Three at Newmarket on Thursday but that would be a big step up.
"That's the regard in which we hold him, though.
"He's definitely my best two-year-old colt and will get seven furlongs, but a stiff six at Leicester will be fine.
"If he were to go and win well we'd think about supplementing him for the Dewhurst and he'd go straight there.
"I'd have no worries about the trip but it's fair to say my binoculars will be shaking at Leicester."