Chapple-Hyam faces BHA enquiry
Last Updated: September 4, 2013 6:21pm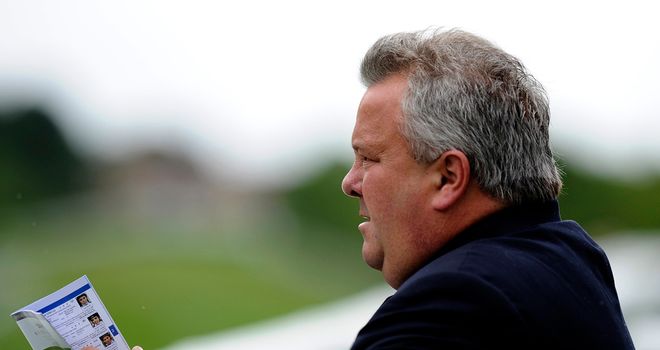 Chapple-Hyam: Faces BHA enquiry
Derby-winning trainer Peter Chapple-Hyam will face a BHA enquiry on Thursday to establish whether or not he is in breach of the Rules of Racing.
The Disciplinary Panel will meet to establish whether Chapple-Hyam was in breach of Rule (A)31.2 by deliberately misleading a BHA investigating officer in connection with falsifying his telephone records.
Should he be found in breach of the rules, the multiple Classic-winning trainer could be handed a substantial fine or possible suspension - the maximum penalty being three years.
The panel will consider if Chapple-Hyam deliberately misled or tried to mislead by an overt act an investigating officer when falsifying his telephone records in response to a Telephone Production Order issued to him last September, and stating in a subsequent letter that he was in France on July 12 and unable to text when he was not in France and/or was able to text during that period.
It will also be considered whether Chapple-Hyam refused to supply his full and true telephone billings upon authorised request within a reasonable period of time by submitting incomplete and falsified records.