Huntingdon announce inspection ahead of Wednesday meeting
Last Updated: March 13, 2013 8:22am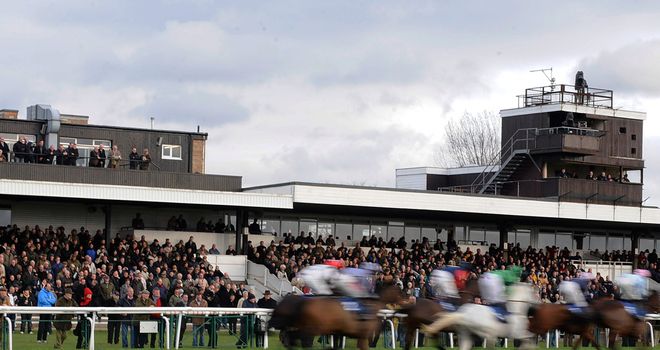 Huntingdon: Will inspect ahead of Wednesday card
Officials at Huntingdon will stage an 8am inspection ahead of their scheduled meeting on Wednesday.
The course suffered a severe frost on Monday evening and although temperatures have risen considerably, the track is still frozen in places.
Clerk of the course Sulekha Varma tweeted: "Course still frozen in places now despite considerable thaw this am. Due -1c tonight and high of 5c tomorrow."