Wednesday's meeting at Leicester under threat from cold snap
Last Updated: 11/12/12 10:04am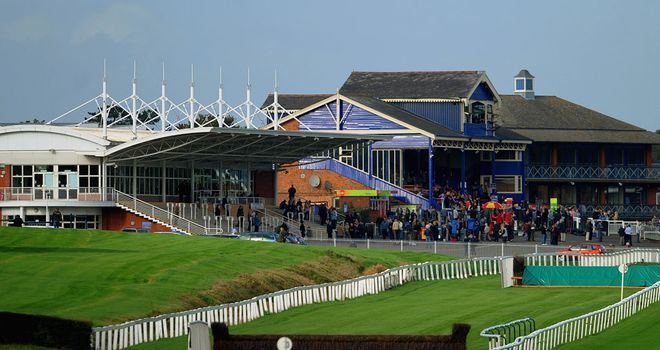 Leicester: Morning inspection called because of sharp frost forecast
Officials at Leicester will hold an inspection at 8am in the morning ahead of Wednesday's fixture.
Clerk of the course Jimmy Stevenson said on Tuesday morning: "It could be a tricky morning, the forecast doesn't look brilliant with a severe frost.
"We had a minus 2C last night and could probably have got away with it by waiting a bit, but tonight could be a different story."