PGA Tour: Charles Howell III disqualified from Wyndham Championship
Last Updated: August 19, 2013 11:44am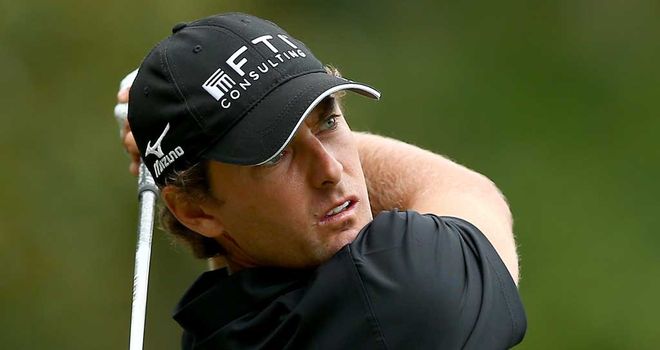 Charles Howell III: Disqualified from Wyndham Championship
Charles Howell III has been disqualified from the Wyndham Championship after playing with an illegal driver in the second round.
Howell was informed of the decision just before the start of his third round at Sedgefield Country Club in North Carolina.
The American carded a 68 on Friday with a driver he had damaged on the driving range, the weight port cover having come off.
PGA Tour rules official Tony Wallin said another official had told him about Howell's driver early on Saturday morning.
Had the cover come off during the round, Wallin confirmed Howell would have been OK to play with it as long as he fixed it before his next round.