Padraig Harrington admits he is 'stale' having played too much golf this season
Last Updated: October 16, 2013 1:36pm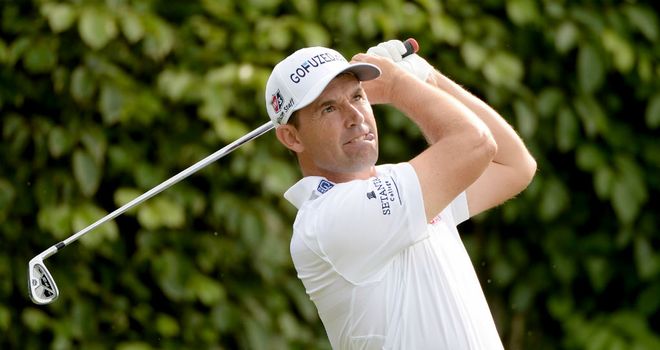 Padraig Harrington: Plans to take a lengthy break from the game this winter
Padraig Harrington admits he is "stale" having played too much golf this season.
The three-time major winner has endured an underwhelming campaign with just one top-5 finish to show for his efforts, that coming in a reduced-field event in South Africa way back in January, and just one top-20 since April.
The Dubliner has divided his time between the European and PGA Tours making a total of 26 appearances on both sides of the Atlantic.
This week he is in Bermuda defending the Grand Slam of Golf title he won as an alternate last year.
However, after firing a disappointing opening 74 to bring up the rear in the four-man field, Harrington acknowledged he plans a lengthy break from the game in the months ahead.
Tired golf
"You know, I played stale golf, tired golf," he stated. "When you're not making the most out of your round, that's a sign that you're just a little bit stale and not sharp.
"I think I was a little bit despondent.
"I've just played probably too many events and I feel it's time for a break. It's just pure staleness in the game. I've just overplayed.
"Already in my head, (I have) pulled out of another two events during the winter to give me a long winter break.
"And it will be probably the longest winter break I've taken since I won my majors. There's not a shadow of a doubt that I'm completely over-golfed at this very moment."