Bernard Gallacher remains in 'critical' condition at Aberdeen Royal Infirmary
Last Updated: 01/09/13 9:43pm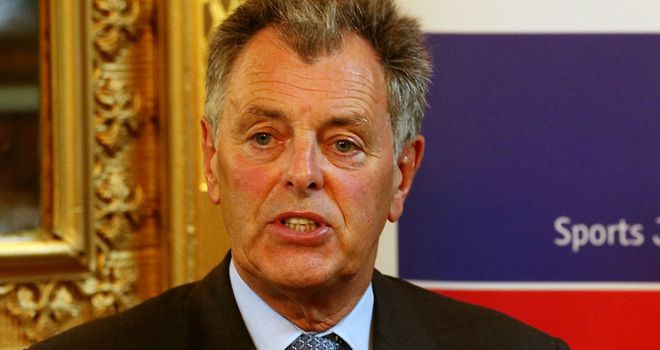 Bernard Gallacher remains at Aberdeen Royal Infirmary
Former Ryder Cup captain Bernard Gallacher remains in a 'critical' condition ahead of a fourth night in Aberdeen Royal Infirmary.
The 64-year-old Scot was taken ill on Thursday evening, with NHS Grampian confirming that no further update on Gallacher's condition would be given until Monday morning.
Veteran broadcaster and journalist Renton Laidlaw, who has known his fellow Scot for more than 50 years, told the BBC: "I was up at Aberdeen on Saturday.
"He is obviously in a critical condition and he is sedated but he had a quiet night.
"I think he is a fit person, he doesn't drink, he keeps himself fit, he doesn't smoke and hopefully he will make a good recovery.
"We are keeping our fingers crossed that it's not too bad."
Gallacher made the first of his eight Ryder Cup appearances in 1969, and went on to skipper the European team three times during the 1990s.
He won 10 European Tour titles, including the British PGA Championship at the age of 20.