Organisers of Qatar Masters refuse to pay Tiger Woods $3m appearance fee
Last Updated: 11/01/13 4:20pm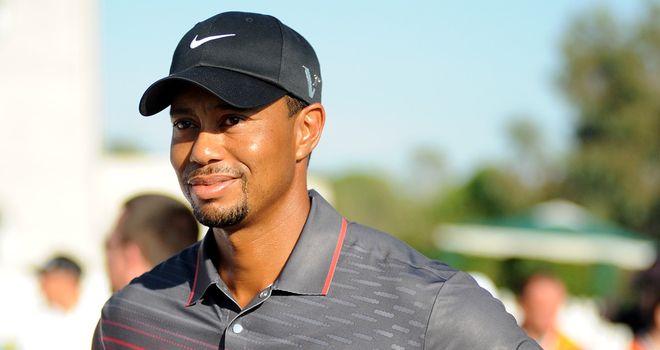 Tiger Woods had wanted $3m to play in Qatar
The Qatar Golf Association has told Tiger Woods they are not prepared to agree to his 'excessive pay demands' to compete in this month's European Tour event in Doha.
The world No 3 had wanted a fee of $3m to play in the Qatar Masters but this request was rejected by tournament organisers.
Hassan al Nuaimi, president of the Qatar Golf Association, told Doha News: "Tiger Woods demands $3 million just for an appearance.
"It is not worth paying for a tournament of $2.5 million in prize money."
Woods is already competing in the Abu Dhabi Championship next week, which precedes the Doha event that starts on January 23rd.
Paul Lawrie will defend his title at Doha Golf Club, an event that has attracted Englishman Justin Rose and American Jason Dufner.