You selected Mitre Goal of 2013
Please enter your details below for the chance to win
Please correct the errors with the form.
Win Football League Awards tickets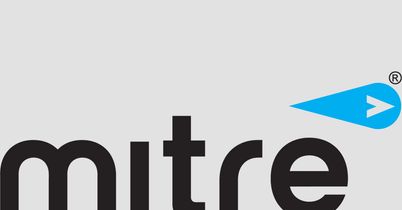 Soccer AM and The Football League have teamed up to give you and a friend the chance to be at the Football League Awards 2014.
The 2014 Awards will be in London, on Sunday March 16 and along with the tickets you will receive £200 towards travel and accommodation.
To win, simply enter your details before you cast your vote.
CLOSING DATE: Monday February 24, 2014