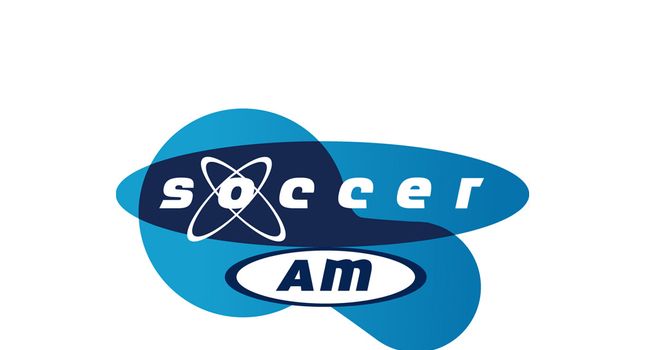 Soccer AM at 10am on Sky Sports 1 on Saturday
George Groves is on the sofa as our special guest for the Soccer AM season finale - a perfect warm-up for his rematch with Carl Froch a week later!
He'll be joined by Swansea duo Wayne Routledge and Ashley Williams, and Fatboy Slim, who will get the party started as Sky Sports' funniest show concludes for the summer.
Groves will tell us what the future holds for Chelsea next season so let's hope he doesn't bring his Rubik's Cube!
Swans duo Williams and Routledge will reflect on the Premier League season and look forward to the festival of football this summer.
Brighton fan Fatboy Slim will also be discussing the Seagulls as well as his DJ'ing for the World Cup.
If that wasn't enough, we've also got Tinchy Stryder and Soul II Soul performing live in the studio.
Weekend fun
Lee Croft is on the BBQ, and we check in with Steve Fletcher's Ballmouth under 11's as they prepare for their Wembley match before the play-off final.
The Soccer AM Futsal Cup winners are from Grimsby not Copacabana Beach - we welcome the lads to celebrate their victory.
Superstars cheerleaders and fans of Championship play-off finalists Derby and QPR also join us before jetting off to the match.
We also ask Joe Hart to dish the dirt on his England teammates, we go for a Champions League Away Day in Lisbon, Tubes meets Hollywood star Jonah Hill and we have the best showboats of the season.
So make sure you don't miss the last Soccer AM of the season on Sky Sports 1 at 10am on Saturday.