The British GP Quiz - The Questions
Test your knowledge and get into the mood for this week's big event with our quiz which is more feisty than fiendish...
Last Updated: 25/06/13 12:34pm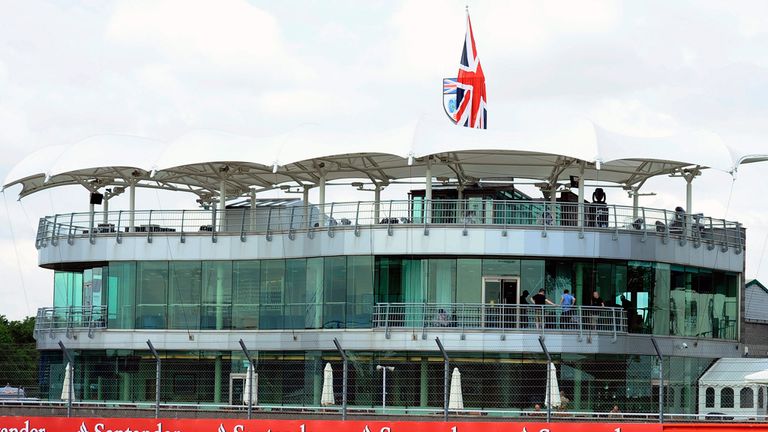 1) An easy one to get us going - who won last year's race?
2) True or false - Silverstone was once used as an airbase?
3) The Silverstone circuit resides within the boundaries of which two English counties?
4) In what year did the British GP permanently settle at Silverstone?
5) In what year was the British GP interrupted by a track invasion by the so-called 'Grand Prix Priest'?
6) Who was the last Brit to win the British GP?
7) And in what year did the last British victory at Silverstone occur?
8) The 1999 race is most remembered for the crash which resulted in Michael Schumacher breaking his leg. But at which corner did Schumacher crash out?
9) In which year was the British GP moved to an April date?
10) Which Formula One team is based at Silverstone?
11) Who is the current President of the British Racing Drivers' Club?
12) List the four British drivers on the grid for this weekend's race in order of their age, with the eldest first.
13) Which two drivers have won the British GP the most times?
14) What event is taking place at Silverstone between Wednesday July 17 and Friday July 19?
15) Who once described the British GP at Silverstone as "a country fair masquerading as a world event"?
16) What's the odd one out in this selection of four words: 'Copse', 'Chapel', 'Cottage' and 'Club'?
17) What is the capacity of Silverstone? (We'll accept your answer is correct so long as it is within 5,000 of ours)
18) What are the two type of tyre compounds selected by Pirelli for this weekend's race?
19) Sky F1 pundit Johnny Herbert won the 1995 British GP driving for which team?
20) What now-traditional television event took place for the first time directly ahead of the 1997 British GP?