Sergio Perez feels his driving is being more closely examined after move to McLaren
Mexican says pundits didn't analyse his moves when at Sauber
By William Esler
Last Updated: 13/06/13 1:56pm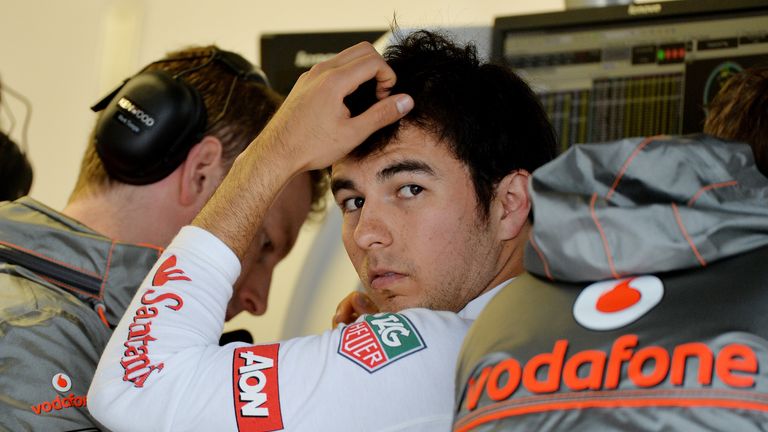 The Mexican found himself making headlines following his on-track battle with team-mate Jenson Button in Bahrain in which the pair made contact and following the Monaco GP Kimi Raikkonen claimed the 23-year-old should be 'hit in the face' after their clash at the Nouvelle Chicane.
Perez had a quieter race in Montreal, but feels that had he still been driving for Sauber, then his manoeuvres would not be attracting as much attention.
"If you look at my race last year in Monaco (with Sauber) I started last, and I made five or six moves into the chicane, and yet nobody commented on those," Perez said.
"So yeah, when you are at McLaren, the spotlight is on you, people comment a lot about what you do right, what you do wrong. You definitely get more attention.
"When you come to McLaren there is no need to change. All you have to do is do the interviews, and after that go and focus 100 per cent on your job. At the end of the day that's all that matters."