Former TV commentator Murray Walker to undergo treatment for cancer
F1 legend "very hopeful" after condition detected early
Last Updated: 19/06/13 8:12am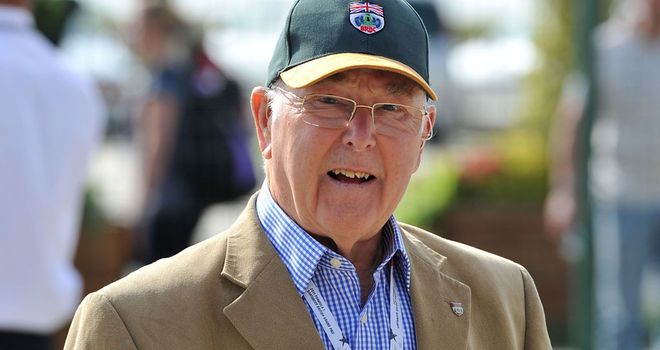 Murray Walker: His chances of recovering are good, thanks to early diagnosis
Former motorsport commentator Murray Walker has announced he has been diagnosed with cancer.
The 89-year-old says he has a form of lymphatic system cancer but that the condition is treatable.
Walker, who is best known for his commentating on F1, retired in 2001 after more than 60 years in the business.
He was diagnosed with the illness during tests after breaking his pelvis in a fall, and will undergo chemotherapy over the next few months.
Walker reported: "They've caught it incredibly early. It's treatable, the doctors say my condition is mild and I'm very hopeful."
Get well soon, Murray.