HRT to skip Barcelona test
Last Updated: 17/02/12 8:21am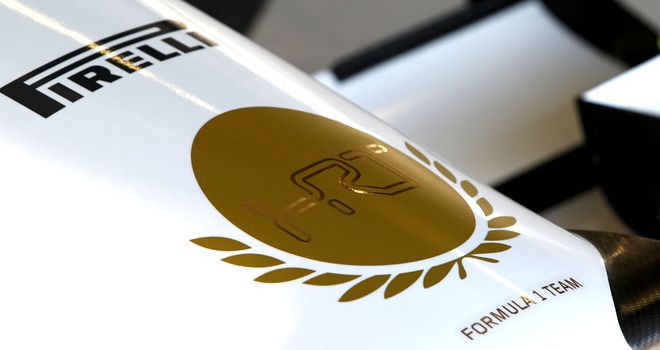 Formula 1 Betting

Formula 1 Betting

Bet with Sky Bet
HRT will not head to Barcelona for the second of the three pre-season tests, opting instead to spend the time in the factory with their new car.
HRT was one of only two teams not to run their new 2012 challenger at the opening test in Jerez, the other being Mercedes GP. Both outfits used revised versions of last year's car.
But while Mercedes GP will launch their 2012 car at Barcelona, HRT will miss out after their 2012 contender failed two of its FIA crash tests.
The team said earlier this month that they would have to wait until Barcelona test in order to debut their new car.
However, it has now emerged that they won't run at all in the second test, opting to instead to spend that time concentrating on their new car back at their factory.
Last season HRT did not test their new car until first practice at the opening race in Australia and the team, who are still searching for their first F1 point, will want to avoid a repeat of that in 2012.