David Jones will talk about England manager's role on FF Show
David Jones is ready to talk about the pleasures and pitfalls of being England manager on The FF Show.
Last Updated: 20/03/13 1:04pm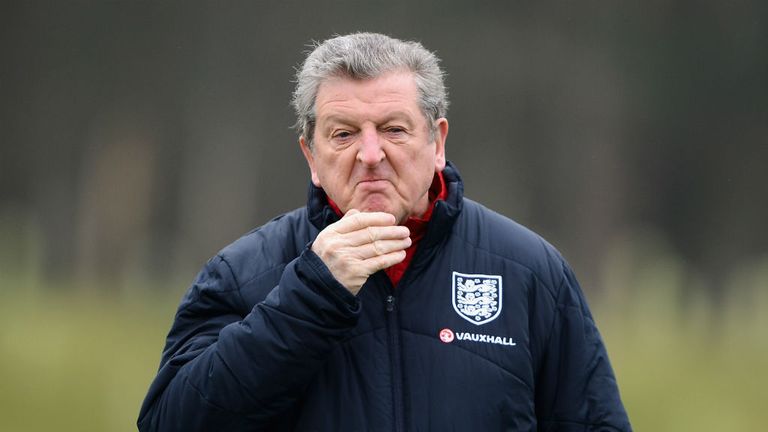 But while you're cheering on the Three Lions spare a thought for the man on the touchline who will be kicking every ball and making every tackle.
Roy Hodgson, at 65, is finally in the job he's spent his entire career working towards - at least that's how it seems.
He's worked his way from nation to nation, as club and international manager, before returning to England to cement his reputation at home.
Hodgson has learnt how to handle the media; how to prioritise his coaching sessions; and how to handle the criticism.
For the one thing you can guarantee any England manager is abuse: Robson, Taylor, Hoddle, Keegan, Eriksson, McClaren and Capello all came under fire.
Perhaps only Terry Venables escaped as his tenure was brief and almost glorious.
Frustrations
This week on The Footballers' Football Show we will provide you with a rare chance to go inside the mind of an England manager.
Glenn Hoddle and Steve McClaren will tell us what it's like to get the job that everybody wants and thinks they could do!
They will reveal their biggest frustrations - from dealing with club managers, to the enormous scrutiny on their lives - and reflect on the soaring highs when they did get it right.
We'll also ask how important handling the nation's media has become, while Ray Wilkins, with 84 caps to his name, will share his experience of working under three national managers at three major tournaments.
Watch The Footballers' Football Show, 10.30pm, Thursday, Sky Sports 2 HD.