Eyes on the Rs
The FF Show host David Jones is looking forward to an interesting discussion on QPR's spending.
Last Updated: 11/09/12 4:11pm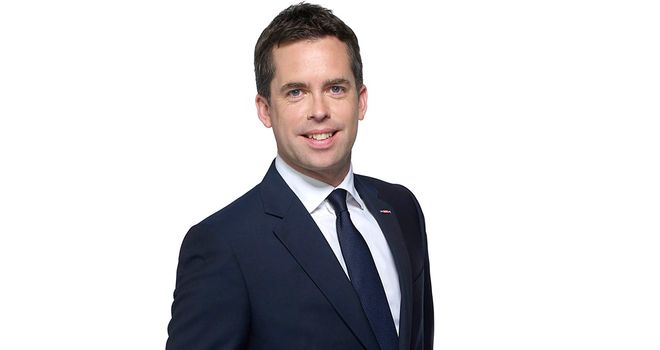 Inviting a football agent onto The Footballers' Football Show with a Premier League manager and an outspoken, bullish owner was perhaps asking for trouble.
But, maybe surprisingly, Sky Andrew actually found some common ground with Reading boss Brian McDermott and Peterborough's supremo Darragh MacAnthony.
"Bad agents" took a hammering but all acknowledged the important role "good agents" have to play in the modern game.
Your feedback revealed the level of interest in this thorny subject and it is certainly an area of discussion we will look to revisit later in the season.
For Brian to also speak so candidly about the heightened emotions of a Premier League match day experience was illuminating, and it seems, from your reaction, the show only endeared him more to the wider football public.
Rangers focus
This week we put Queens Park Rangers in the spotlight. Their chief executive Phillip Beard will join us as we scrutinise their role in the most dramatic end to the transfer window.
No one did more deals this summer than Beard but we'll be asking how sustainable the QPR business model is at their current home, Loftus Road.
The Rs former player and manager Ray Wilkins will lend his thoughts, too.
And with England kicking off a new World Cup qualifying campaign on Friday night we'll be grilling both Wilkins and former England manager Glenn Hoddle about the way forward under Roy Hodgson.
Do join us and send in your questions via @TheFFShow