Real Zaragoza have signed goalkeeper Roberto Jimenez Gago from Benfica on a five-year contract.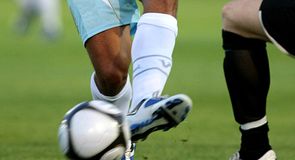 The Spaniard, 25, had a loan spell with Zaragoza and impressed sufficiently for the clubs to agree on a deal worth more than €8million (£7m).
"I come with high hopes about the new project that is brewing at Real Zaragoza for next season," Roberto told the club's official website.
"Zaragoza is my home. I am proud to come back here.
"I know many of my team-mates and I feel very comfortable working with young players of such quality."