Ayre reveals stadium progress
Major brands interested in naming rights for new Liverpool stadium
Last Updated: May 23, 2012 9:26am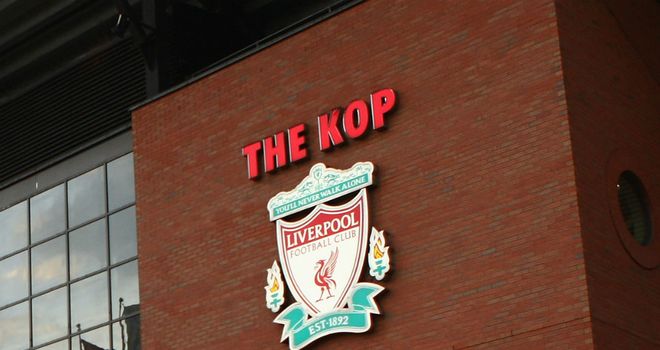 Managing director has revealed promising dialogue with residents around Anfield
Football Betting

Football Betting

£10 Free Bet
Liverpool managing director Ian Ayre has revived hopes of a redevelopment of Anfield.
While the Reds' manager hunt remains unclear, Ayre has more positive news regarding the progress being made over plans for a new stadium.
He also revealed talks are at an advanced stage with potential sponsors for a naming rights deal, potentially paving the way for the construction of a new stadium.
"We want to explore both options to a solution and I think it's fair to say if we continue making progress in that area, it might move faster than we originally anticipated," he told the Daily Mirror on Tuesday.
"We are already fairly well down the line with a couple of major brands who have shown significant (interest) in naming rights for a new stadium.
"We are also having some great dialogue with residents around Anfield but the certainty rests with other people. The work is going on and a decision will be announced when we've got certainty."