With 21 World Cup goals between them, it is fair to say Ronaldo and Bebeto know a thing or two about success at the finals.
And as accurate as the former Brazil internationals were at finding the back of the net, they have also proved to be just as useful at shooting from the lip.
As their homeland prepares to host what promises to be a brilliant World Cup, the two goalscoring greats got back together to talk over Brazil's potential and the other contenders.
Ronaldo & Bebeto on Brazil…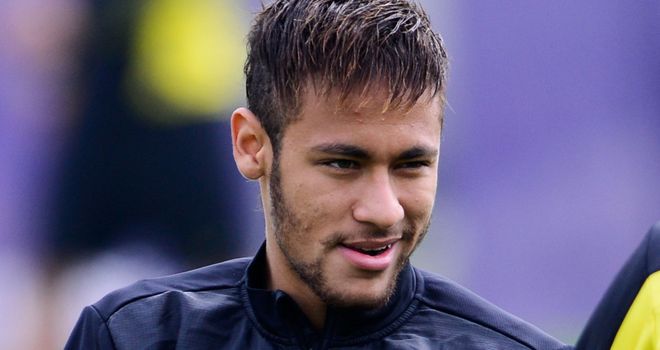 Ronaldo: "Brazil have a great chance to win, not only because we will play in our home country but because we have a very good team…a solid defence, a midfield that battles very hard and an exceptional player in Neymar. So we have everything in our favour."
Bebeto: "The fans are important, too. They played a key part to our success at the Copa America in Brazil back in 1989 so they will certainly have an important role again if our national team is to succeed."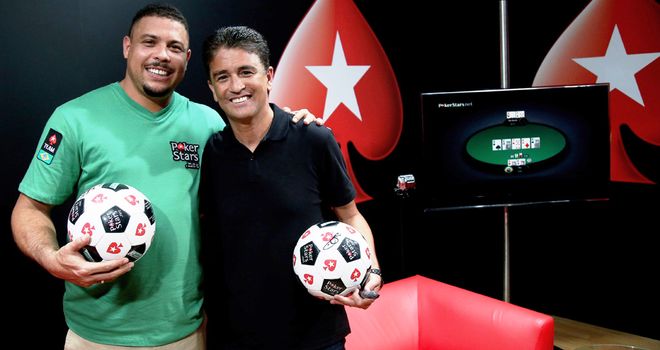 Ronaldo on other teams…
Ronaldo: "In my opinion, there are four teams that have a great chance to win the World Cup – Brazil, Germany, Argentina and Spain. They are the favourites, but we will see. As always, the Italian team could win; they have a very strong team. Russia and England should be definitely be considered, as they can surprise us. Uruguay are also a very good team but Brazil, Germany, Argentina and Spain are the strongest."
Ronaldo & Bebeto on players…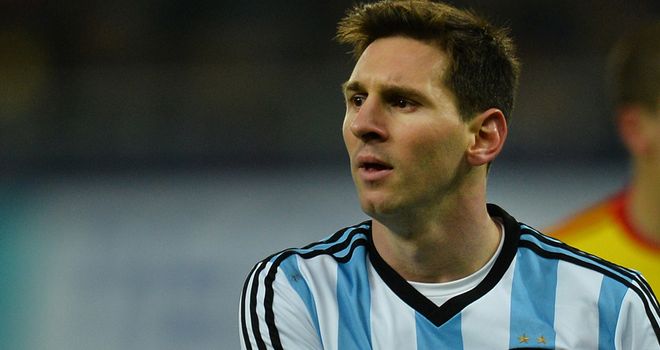 Bebeto: "Of course we are all hoping that Neymar will set the tournament alight, but there are other great players like Oscar, Lionel Messi and Cristiano Ronaldo. There are a lot of players who could make the difference, but we have a lot of faith in Neymar."
Ronaldo: "It will be a great World Cup, showing high technical ability with the best players in the world in a country known around the world for its football. It's a pity that Zlatan Ibrahimovic is not playing, as he is a great character, but I think he will be here in Brazil watching the games."  
Ronaldo on what to expect in Brazil…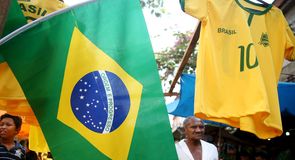 Ronaldo: "I have no doubt that we will be 100 per cent ready to host. It is a great opportunity for Brazil and the experience will leave us with an important legacy, not just with the stadiums but with infrastructure and urban development to the cities that are helping host the tournament. Without doubt, the foreign fans and tourists will have an extraordinary time. They will have the chance to experience the culture, the beautiful cities and other wonderful places to visit. The Brazilian people will give the fans a very warm welcome."
Watch Ronaldo getting double bluffed by Bebeto while filming a PokerStars video: www.psta.rs/ronaldo