FIA president Jean Todt to seek re-election
Last Updated: September 8, 2013 11:09am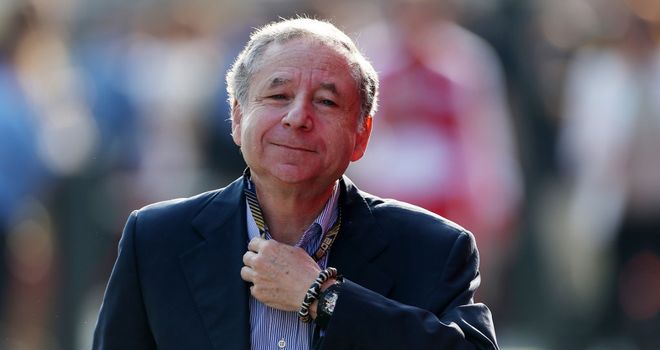 Jean Todt: Seeking re-election
Formula 1 Betting

Formula 1 Betting

Join the Free Bet Club
The president of Formula One's governing body, the FIA, Jean Todt has confirmed he is to seek re-election.
Todt, the former team principal of Ferrari, had reportedly been thinking about not running for a second term due to his former campaign aide David Ward deciding to stand against him.
Ward last week resigned as director general of the FIA Foundation after 12 years, and on Friday unveiled his manifesto entitled 'Agenda for Change'.
The 57-year-old highlighted 20 reforms he feels are necessary for world motor sport's governing body to become a more effective organisation.
With the election due to take place in Paris in early December, a three-month battle is now due to take place for the leadership of one of world sport's most powerful bodies.
"There is no speculation - I will go for it," said Todt, speaking in the paddock at Monza ahead of Sunday's Italian Grand Prix.
"We have started something (at the FIA). It is like climbing a mountain. We try to climb up and up, and we are at 3,000 metres, but there is still some way to go.
"It is now the FIA community who will decide if they want to elect me or not. Honestly, I am very relaxed on that."
Asked if he felt let down by Ward, Todt added: "In life you must respect everyone's freedom. So I really do respect him. It would be completely wrong to say I am happy with a candidate, or I am not happy with a candidate."