David Ward resigns from FIA Foundation to prepare for presidency bid
Former Max Mosley aide set to challenge Jean Todt in FIA elections
By William Esler. Last Updated: 29/08/13 1:02pm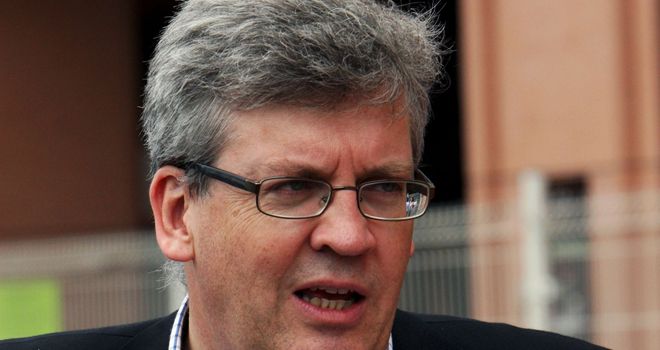 Formula 1 Betting

Formula 1 Betting

Free Matched Bet
David Ward has resigned from his position of Director-General of the FIA Foundation as he prepares to stand against Jean Todt for the presidency of the governing body.
Rumours of 'Max Mosley's former right-hand man' putting himself forward in the forthcoming FIA election first surfaced in July this year, with The Times reporting 'talk of pushing Ward's candidacy dominated the back rooms of FIA conference held at Goodwood House in the week before the British Grand Prix last month.'
In a statement issued by the FIA Foundation, Ward said: "After much careful thought I have decided to stand as a candidate in the 2013 FIA Presidential election. The election period begins in September and it will be necessary for me to approach FIA members to secure nominations. In these circumstances I think that the correct course of action is to resign.
"Election processes inevitably involve robust and lively debate, and whilst the Foundation is independent and there is no legal requirement for me to resign, I believe that it is in the best interests of the charity that I stand down now."
Candidates wishing to stand for office must submit their election lists between October 23 and November 13.
Ward's former Deputy, Saul Billingsley, has been appointed Acting Director-General of the FIA Foundation pending recruitment of a permanent successor.