Plans pushed forward in £250m 'Circuit of Wales' project
New project could threaten Silverstone's supremacy
Last Updated: November 1, 2012 1:13pm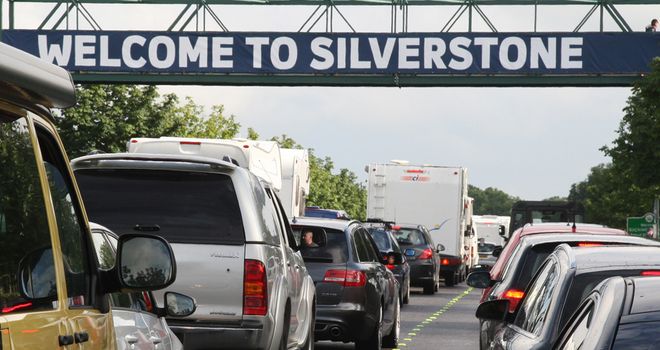 Welcome to the current home of British motorsport
Formula 1 Betting

Formula 1 Betting

Join the Free Bet Club
Ambitious plans have been unveiled for a £250m for a race circuit to be built in Wales which would rival for Silverstone as "the home of British motorsport".
FCC Construcción, the Spanish company responsible for the Jerez circuit, has been appointed to push through the construction of the 'Circuit of Wales motor racing development' in Ebbw Vale.
According to backers of the project, 'The development that is planned will include a 3.5-mile long racetrack, which will be built to both FIA (Federation Internationale de l'Automobile) and FIM (Federation Internationale de Motocyclisme) standards.
'As well as the main circuit, there will be an international kart track and moto-cross tracks, together with a technology park adjacent to the circuit to cater for higher specification research, development and support services in the automotive and motor sports sectors.'
As such, the proposal, if successful, would threaten Silverstone's position as the first among equals of race circuits in Britain, with an application for planning permission expected to be submitted before the end of the year.