Johnny Herbert
A former F1® driver, Johnny won three Grands Prix and achieved seven podium finishes during a career which spanned 11 years.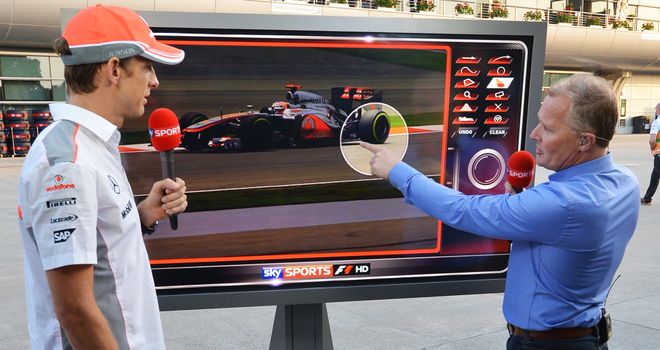 His most successful season came in 1995, when he finished fourth behind fellow Brits David Coulthard and Damon Hill.
He has also worked as a steward for the FIA and it is his in-depth knowledge of the rules, regulations and intricacies of Formula 1 that make him such a valuable asset to Sky Sports' F1® coverage.