Martin Brundle
A former driver whose career included podiums and duels against such legends of the sport as Michael Schumacher, Martin has now firmly established himself as the voice of Formula 1®.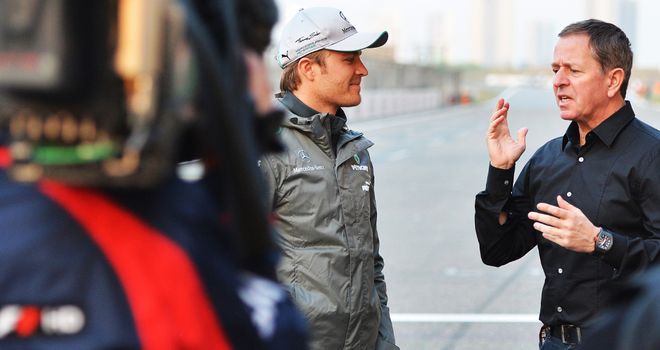 His enthusiasm, insight and ability to communicate the sport's complexities have seen him become a hugely popular and respected authority.
Renowned for his turn of phrase, incisive analysis and, in particular, his pre-race grid walks, Martin offers essential insight into every Grand Prix.