Steve Rider
Steve Rider is one of the country's most familiar, experienced and versatile sports broadcasters.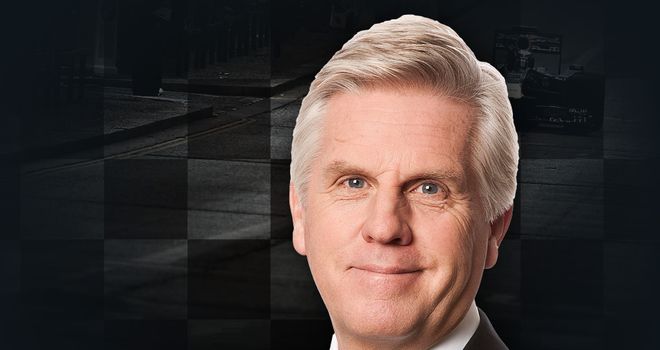 His CV is, to say the least, impressive. Having started out as a newspaper reporter in his native south-east London, Steve has covered everything from the University Boat Race to the Olympic Games to rugby league for both the BBC and ITV.
Rising to prominence in the 1980s as a presenter of the BBC's iconic Grandstand and Sportsnight programmes, Rider has, in more recent years, fronted ITV's football and BTCC coverage and did the same during the 2011 Rugby World Cup.