Damon Hill
A former F1® world champion and president of the British Racing Drivers' Club, there are few people better placed to comment on the world of Formula 1® than Damon.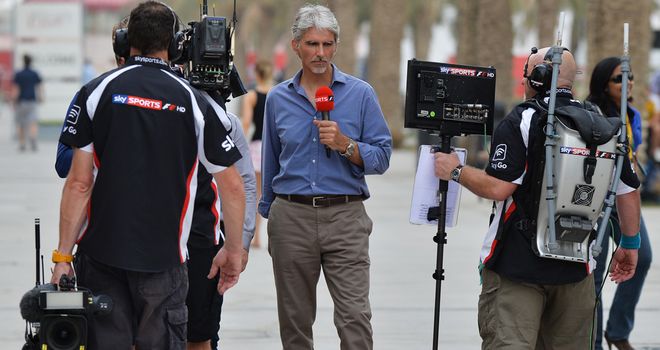 The son of two-time F1® champion Graham, he followed in his father's illustrious footsteps when he pipped Williams teammate Jacques Villeneuve to the world title in 1996.
Other career highlights include claiming Jordan's very first race victory at the 1998 Belgian Grand Prix and securing Silverstone's long-term status as host of the British Grand Prix during his tenure as BRDC President.