Anthony Davidson
As well as still being professionally active in motor racing as a renowned driver, Anthony is flourishing in his second working life as a Formula 1® commentator and analyst.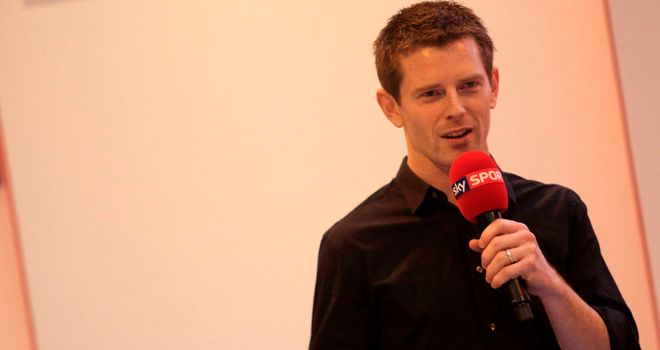 It's a balancing act he has long been familiar with - his commentary debut in 2006 occurred four years after his first Formula 1® Grand Prix and two years before what proved to be his last race in the sport.
His extensive F1® experience makes him the ideal man to cast an expert eye over the sport's complex subtleties and provide a voice of authority on the challenges drivers have to combat. After all, he once collided with a groundhog while running in third at the 2007 Canadian Grand Prix.