Sky to air Wiggins documentary
Bradley Wiggins – A Year In Yellow airs 21 November
Last Updated: 08/11/12 1:14pm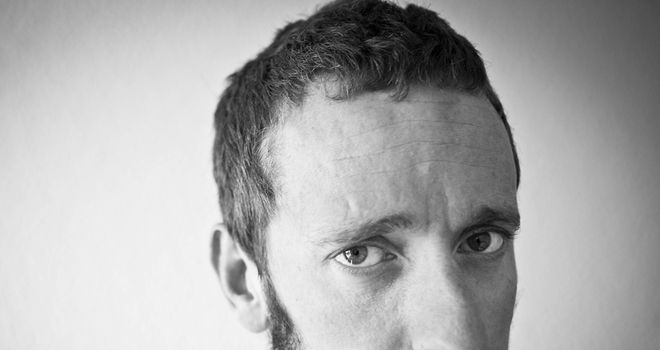 Wiggins: Up close and personal
Hot on the heels of the hugely-successful British Cycling: Road To Glory TV series, Sky Atlantic HD will be screening the feature-length documentary Bradley Wiggins – A Year In Yellow on Wednesday 21 November at 10pm.
Over the course of a remarkable 2012 season which saw Wiggins win the Tour de France and Olympics time trial, Sky and director John Dower (Live Forever, Thriller in Manila) were granted exclusive access to him which culminated in an in-depth, no-holds barred documentary that explored how one of Britain's brightest sport stars balanced his professional and personal life during such a hectic campaign.
Cameras followed Wiggins as he built up to those monumental achievements, and with exclusive access to those closest to him, the film captures the man behind the headlines - from his arduous training schedule that takes him away from his family for months at a time to how he copes with huge media pressure.
Wiggins said: "It's good that John stalking me for an entire year has paid off. This film is a great insight into my life and my experiences training for and competing in the Tour de France and the Olympics."
Dower added: "The first time I met Bradley he said, 'I don't know who me is'. To be able to follow him over the last year, as he attempted the extraordinary double of the Tour De France Yellow Jersey and Olympic Gold, and discover who 'me is' was one of the highlights of my filmmaking career."
Sky Atlantic HD Director Elaine Pyke was delighted by the finished article, and said: "It has been an epic year for British Cycling, with Bradley Wiggins becoming the first ever Brit to win the Tour de France, then take Olympic Gold.
"At Sky we are proud of the role we've played in this remarkable journey and I am thrilled to bring Bradley's story exclusively to Sky Atlantic HD customers."