USADA to share Armstrong evidence
Details to be submitted by the end of the month
Last Updated: 24/09/12 11:42am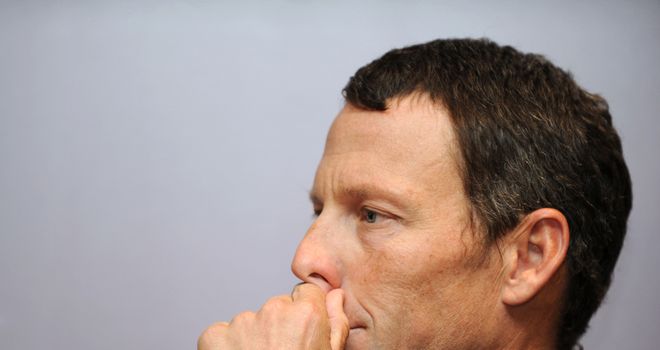 Armstrong: Playing the waiting game
The United States Anti-Doping Agency have confirmed they will send their evidence against Lance Armstrong to the UCI this week.
USADA is looking to get a lifetime ban against the legendary Texan rider ratified after stripping him of his seven Tour de France titles last month.
Armstrong indicated he would not challenge USADA's charges against him although he continued to plead his innocence to claims that he had been doping since 1996.
Asked when his agency will send the material to UCI, USADA chief Travis Tygart said : "It is imminent. By the end of the month."
The International Cycling Union (UCI) has already stated it will not appeal the USADA decision "unless the USADA's decision and case file give serious reasons to do otherwise".